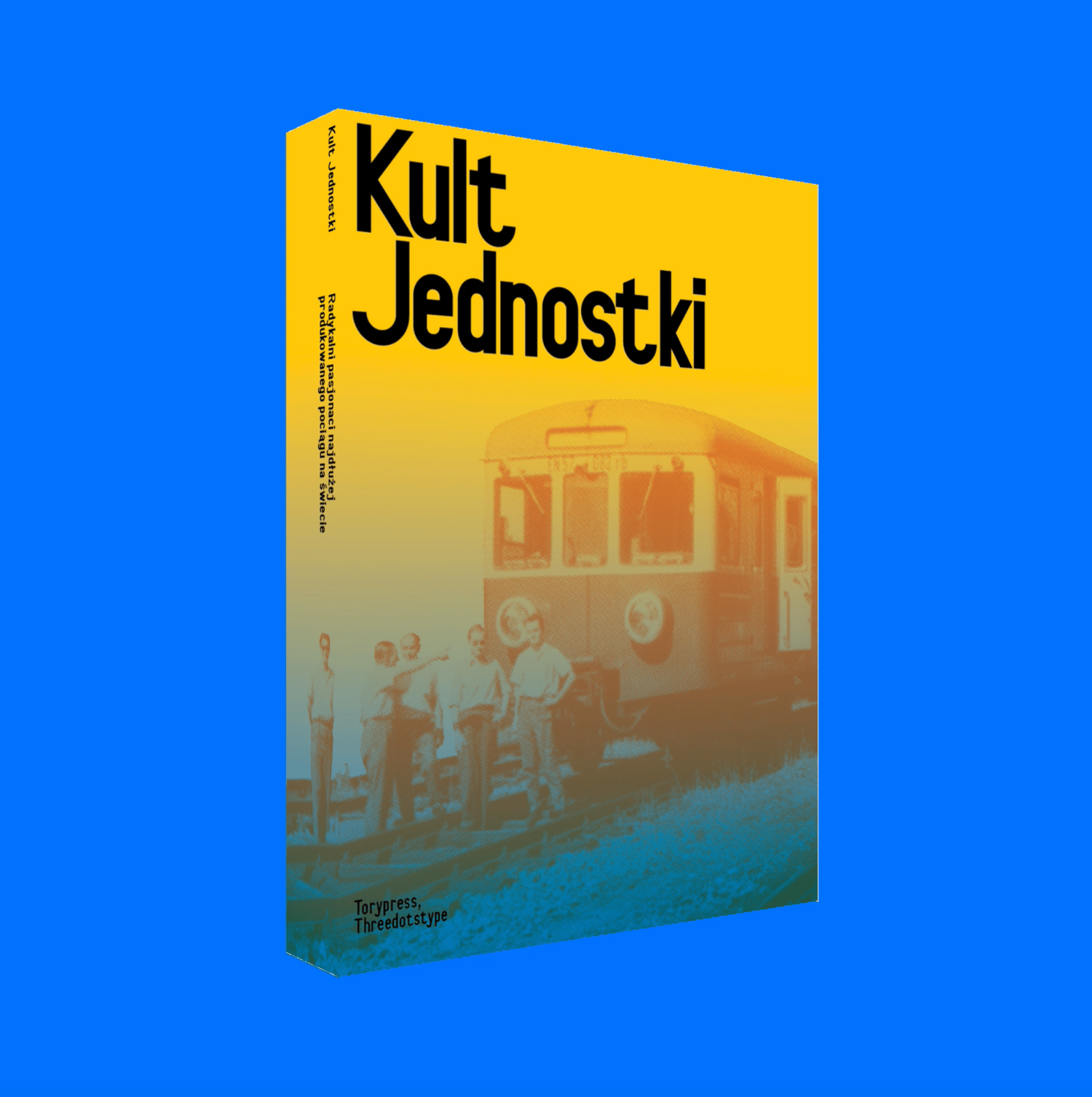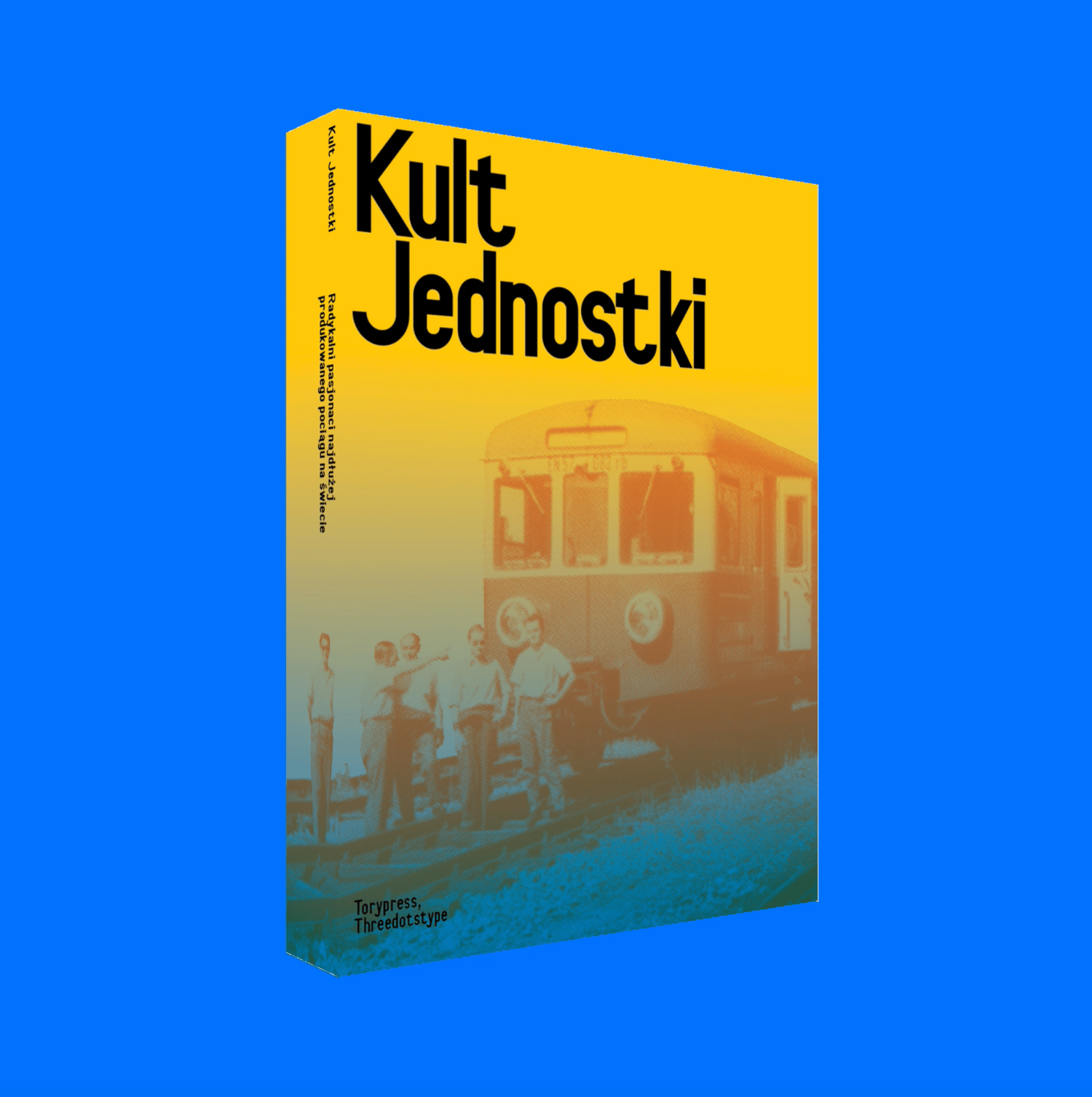 Kult Jednostki
210zł / Sold Out
"Kult Jednostki" to opowieść o najdłużej produkowanym w skali globalnej pociągu i jego radykalnych pasjonatach. Model EN57 nazywany również "Jednostką" eksploatowany jest od 60 lat i budzi emocje wśród rożnych, niekiedy antagonistycznych grup. Publikacja prezentuje unikatowe, fanatyczne postawy miłośników kolei, modelarzy, grafficiarzy i eksploruje nie prezentowane wcześniej archiwa.
Premiera i wysyłka: luty 2022
Wymiary: 210x280mm
528 stron
Oprawa miękka, otwarty grzbiet + obwoluta
Autorzy: Dawid Błaszczyk, Tomek Czechowicz, Maciej Janus, Marian Misiak
Wydawcy: Torypress, Threedotstype
Język: Polski (wersja książki w języku angielskim - zobacz "Radical Passion")
——
"Kult Jednostki" is a story about the train produced for the longest time on a global scale and about its radical enthusiasts. The EN57 model, also known as the "Unit", has been in operation for 60 years and provokes emotions among various, sometimes antagonistic groups. The publication presents the unique, fanatical attitudes of railway enthusiasts, modellers, graffiti artists and explores archives that have not been shown before.
Release and shipping: February 2022
Dimensions: 210 x 280 mm
528 pages
Paperback, open spine + dust jacket
Authors: Dawid Błaszczyk, Tomek Czechowicz, Maciej Janus, and Marian Misiak
Publishers: Torypress and Threedotstype
Language: Polish (for English version see "Radical Passion")